Duggan fully admits that the company's brand recognition in the wider world isn't strong: "ABB is the least known in our industry, people think of GE and Siemens, even though we're the biggest in our specific sector.
"I think also, ABB has been traditionally the engineer's engineering company. We really worked on developing a lot of technology, and technology was what the users came to associate with ABB. Brand recognition is really important and it's something that we have only really come to do in recent years."
Duggan certainly isn't wrong, ABB is a huge multinational that may only have been formed in 1988, but this came as the result of the merger of electrical light and generator company Allmänna Svenska Elektriska Aktiebolaget (General Swedish Electrical Limited Company, ASEA) and Switzerland-based Brown, Boveri & Cie (BBC) which produced AC and DC motors generators, steam turbines and transformers. ASEA had been trading since 1883 and BBC was formed in 1891, so there's a lot of history in electrification within the DNA of ABB.
Though the company faced bankruptcy in the early 2000s, the business has since recovered and further expanded into robotics and motion, industrial automation and had a power grids division that was bought by Hitachi in December 2018. ABB now employs around 147,000 people globally and posted a net income of $2.2billion in 2017. Latterly, it has begun to get into the electrification and fast charging of vehicles.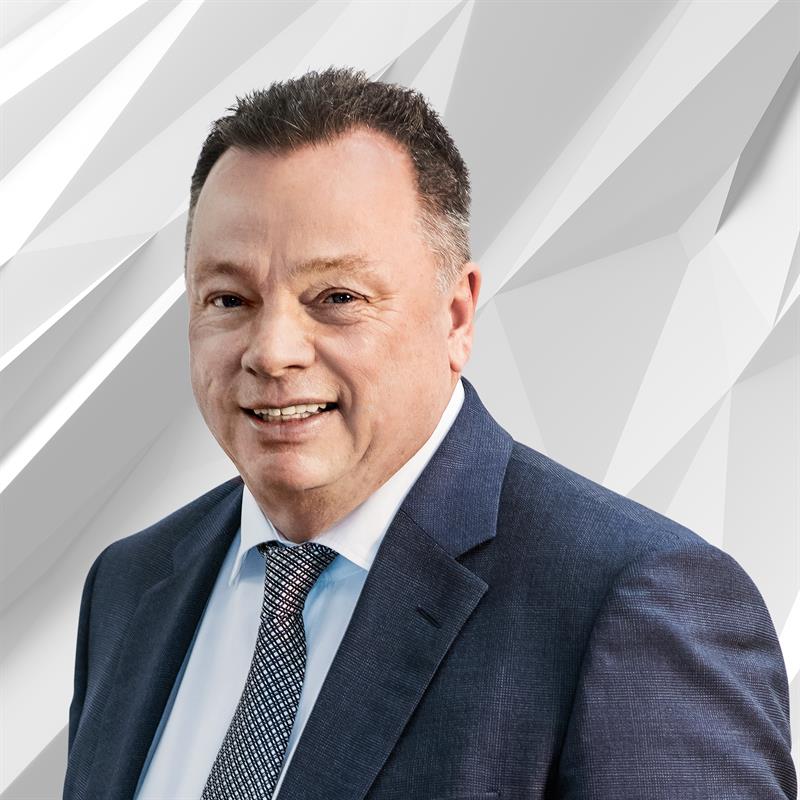 Duggan (pictured right) adds: "We were the first to develop the fast DC charger and today we have almost 9,000 fast DC chargers in the market. Slow AC charging is good for offices or at home but to really make electric vehicle transportation viable over long distances you must have fast charging.
"The latest fast charger we have can charge a car for 200km in eight minutes, 400km in 16 minutes. That makes charging on highways viable."
Right now, fast DC charging is too powerful for most consumer vehicles, which is why you've probably never seen an ABB fast DC charger in the wild. But all that may be about to change. The first consumer car capable of taking this power will be Porsche's Taycan, which is due to be released later in 2019.
This shows that the batteries and other technologies are finally catching up to industrial capability, which Duggan says is going to change the landscape with regards to electric vehicle charging stations and the number of EVs on the roads. It also sheds some light as to why ABB has become involved with Formula E.
"If you look at road vehicles, trucks and buses particularly, the powertrain is part of the technology that's converting the power into torque and mechanical power," Duggan explains. "We are one of the biggest suppliers of variable speed industrial motors and drives for pumps, fans and air-conditioning. The powertrain in a car is very similar to an industrial powertrain.
"So, from the generation of power through the transmission and distribution of smart power to the usage from the vehicle, ABB has many, many touchpoints. Combining that with getting brand recognition was an obvious choice for us. And the FIA really wanted a technology partner to become the title sponsor."
He goes on to clarify that ABB will always be a Tier 2 supplier and will never go into vehicle manufacturing, but he hopes that the powertrains used in future electric vehicles will be made by ABB.
As a sponsor of the Solar Impulse project to fly an aeroplane around the world using only solar power, ABB has some experience when it comes to cutting edge electrification projects. The energy efficiency, power output and energy storage findings from that project directly correspond to the electric racing cars in Formula E.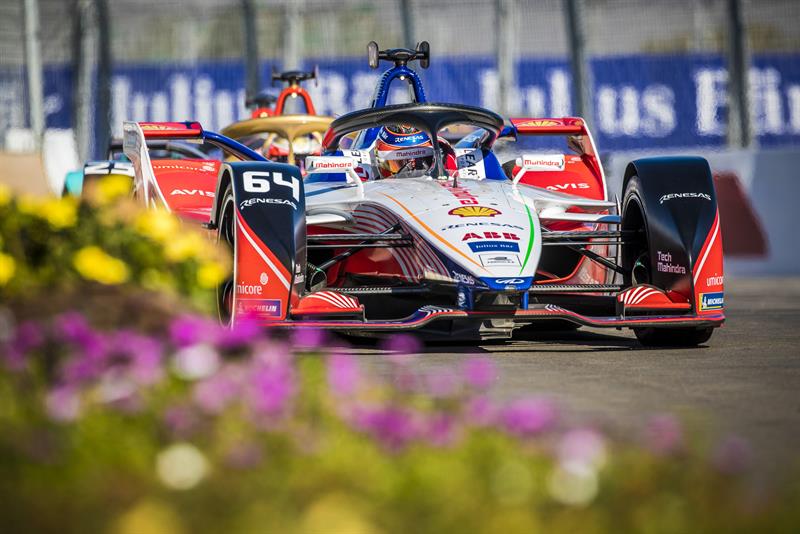 But, as ever with motorsport, things can take a while to get started. After a full year of sponsorship there hasn't been a lot of flow of information back and forth yet. According to Duggan, this is mainly to do with the fact that the second-generation cars had already been designed before ABB's sponsorship was signed. However, he says ABB will have much more involvement with the development of the 'Gen3' cars, which could come as soon as 2020.
"We joined Formula E a year ago and now we'll start working with the teams on future technology; how to get more out of the car through the powertrain efficiency," he says.
What ABB has managed to do in the last year is set up a think tank for all stakeholders in electric mobility: car manufacturers; utilities providers; and battery manufacturers to look at specifications, norms, and standards.
Duggan says: "If you look at UPS, for example, in the States they have almost 250,000 vehicles. Imagine if they made all their vehicles electric. First, the emissions that would be saved. But then, counter to that, all their depots and the networks to feed them would have to have much more robust electrical solutions. How do you do that? When is the best time to charge? All of this is part of developing a new industry."
Almost more than getting involved in the development of electric race cars, ABB is positioning itself at the head of the coming electrification revolution. One that has the potential to seriously impact the effects of climate change and herald the end of fossil-fuel-powered transportation in as little as 12 years (roughly the lifetime of two car models).
"Renewables help us to make a more sustainable world," Duggan says. "We have to think of the next generation and the generation after that. So, despite what certain presidents of certain countries think about the world and emissions, I do think generally it's accepted that we need to really look at carbon emissions when say we want to keep a sustainable world."