The fast pace of technological development opens up vast opportunities for designers and manufacturers of electronic and electrical products, but successfully exploiting those opportunities can be a complex process.
The vast array of purchase choices open to consumers means that brand loyalty is a key competitive advantage that must be nurtured. Third-party tests and conformity assessments can help to strengthen a brand's competitive position in the market by improving product performance and reliability, as well as reducing the risk of costly product recalls.
The rise of the counterfeit
However, the laws of demand and supply are fuelling a significant rise in counterfeit products. Modern consumers are increasingly demanding low-cost goods, often having a preference for appliances and other electrical goods that are cheap over any concerns about quality or safety. This not only has major implications for the safety of end-users, but also for reputable brand owners and manufacturers who, while they take product safety and compliance seriously, may be caught out by a failure within their supply chain.
This is particularly becoming an issue for UK and European manufacturers which design and develop products in their own country, but outsource the manufacture to Asia. They may have checked their immediate supplier in that country, but can they be assured that the various component manufacturers further down the supply chain are as rigorous in their quality control and as honest in their approach?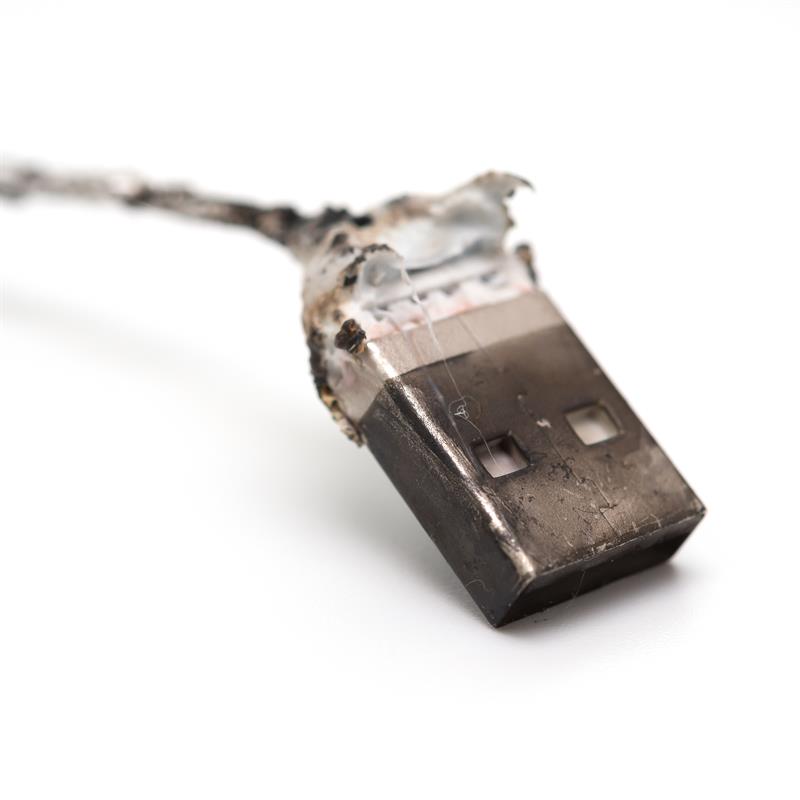 Although manufacturers are under pressure to maintain quality, the need to minimise the costs and time associated with product testing is vital. While there are a wide range of product safety directives that could apply to individual electronic and electrical products, and which would therefore be impossible to cover in one article, there are some hot topics in the industry which often cause confusion, including wearable devices, electrical safety, and new wireless equipment rules.
Wearable devices – safety beyond compliance
Bringing safe wearable devices to market can pose numerous challenges as the patchwork of emerging global regulations and standards creates complexity in achieving compliance. Designers and manufacturers must therefore think about the overall safety of their device, beyond what current regulations or standards dictate, and overcome challenges that have the potential to impact their wearable products in terms of both safety and quality.
Many wearables available today are comprised of off-the-shelf electronic systems and components, which were not expressly designed for this use. Wearables may also be assembled from unique combinations of components and materials that may not match other non-wearable applications. In both circumstances, there is unlikely to be sufficient information available to assess how well standard components, now being used in previously unused combinations, will respond to be used in wearable applications.
Considerations must also be made as to how best to address the challenge of meeting regulatory requirements and standards, which in the case of specific regulations to wearables, are few and far between. Although specific regulations are under development, there are presently few standards that cover wearables as a complete product, or that apply to components used in wearables. It is therefore up to manufacturers to prove due diligence – that they have taken appropriate actions to bring safe products onto the market.
As regulations and standards that specifically apply to wearables are still in development, there is a potential gap in consumer safety. A safety beyond compliance approach to the evaluation, testing and certification of wearables is therefore recommended.
Getting electrical safety right
Home Office fire statistics show that in 2016/17 51% of accidental fires were caused by faulty appliances and leads, and misuse of equipment or appliances. While it is impossible to prevent all faults and fires, there is a best practice approach that should be taken to minimise the risk. Beyond ensuring end-user safety, knowledge of design requirements will also help you to reduce the risks of costly redesigns and thereby minimise time to market.
Because there is such a broad range of electrical products, with a potentially endless list of possible faults, the relevant standards are deliberately vague and not prescriptive. It is therefore vital that a risk assessment is undertaken and that the design and test team consider various scenarios where the equipment might be used.
However, while having a standard risk assessment checklist template may seem like a good idea, this could prove to be dangerous. It is instead vital to take step back and consider the specific product in terms of how the end-user will use it, potential hazards and environmental considerations.
Expanding beyond basic safety requirements to ensure that the product does the job from the end-user's perspective means that the issue of possible misuse must also be included within the risk assessment and that recommendations are included within the user manual. The risk assessment is the proof that you have considered all areas of electrical safety as far as practicable, as well as mitigated against any possible fire or safety risk to the best of your ability.
Radio-enabled devices face new regulation
Even though the Radio Equipment Directive (RED) completely replaced the old Radio and Telecommunications Terminal Equipment Directive (R&TTE) on 13th June 2017, as both the requirements and the types of products have changed, establishing compliance is still a significant challenge for many manufacturers. Changes between the two frameworks have a significant bearing on how manufacturers gain CE Marking for their products, and it is therefore crucial to fully understand these regulatory differences in order to avoid time and cost overruns.
A critical change is that the RED conformity assessment procedures require that the technical documentation includes an adequate analysis and assessment of the risk(s). Although manufacturers have experienced approvals managers, they are not familiar with a risk-based approach and therefore may not have the appropriate knowledge or skillset to meet this requirement.
Safety beyond compliance
Designers, manufacturers and regulators are increasingly finding it difficult to stay one step ahead of technological developments, often creating a gap in overall safety for consumers. While it remains vital for manufacturers, and those within their supply chain, to understand and comply with their specific obligations, a safety beyond compliance approach to product evaluation, testing and certification is also recommended to help close that gap.
Chris Guy, Divisional Director (Product Service, UK), TÜV SÜD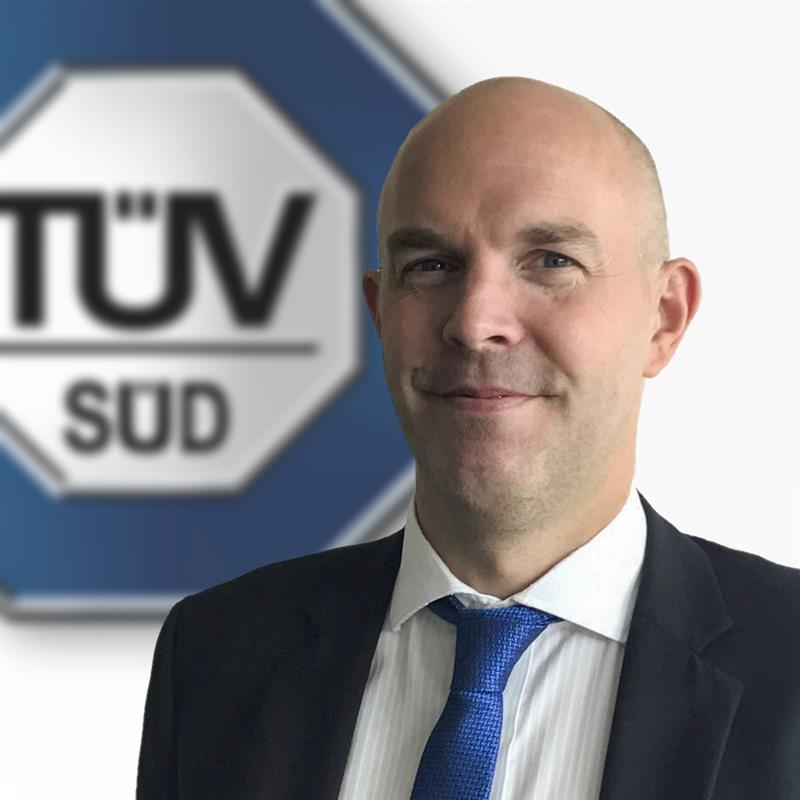 TÜV SÜD is a global product testing and certification organisation.
From our extensive laboratory facilities in the UK, we provide complementary disciplines such as EMC, Environmental, Electrical Safety and Radio Frequency testing.
By combining impartial expertise with invaluable insights, we add tangible value to businesses, consumers and the environment. The aim of TÜV SÜD Product Service is to support customers with a comprehensive suite of services to increase efficiency, reduce costs and manage risk.