View from the top: Parker Sales Company
Nigel Judd stresses the importance of attracting new blood and improving engineering as a career of choice.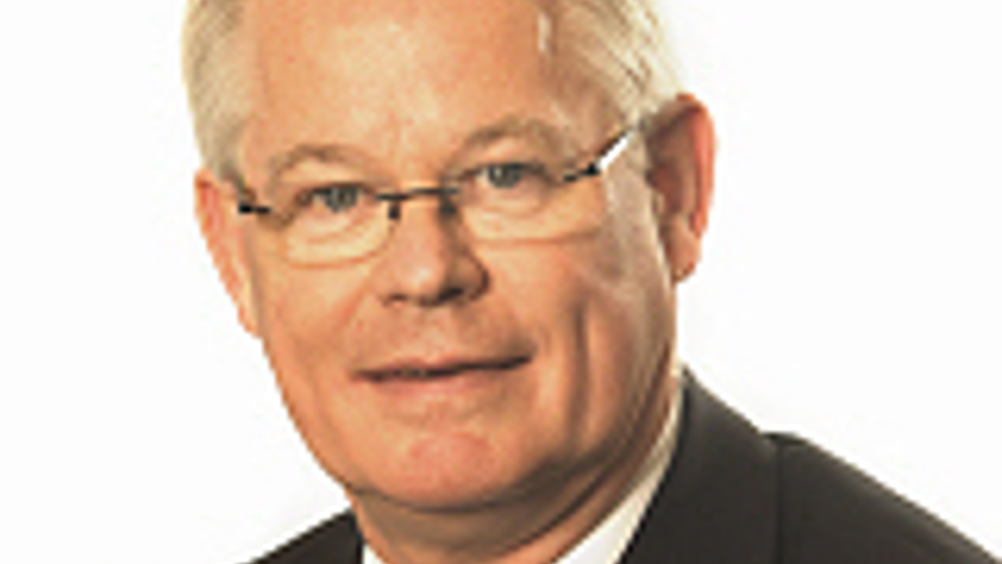 As general manager for Parker Sales Company in the UK and Ireland, Nigel Judd is better-placed to offer his opinion on UK manufacturing than most. Having been with Parker since 1987, he knows the challenges facing the sector. Key among these challenges, he believes, is the shortage of skilled young people entering professions in engineering and manufacturing. Being proactive in supporting education at a variety of different levels is something Judd is keen to promote. He says: "Industry, itself, has a responsibility to attract young people and nurture skills, knowledge and expertise. As such, I also sit on the advisory council of the power transmission faculty of Bath University, the advisory board of the National Fluid Power Centre and am serving as President of the British Fluid Power Association." He also acknowledges the contributions of the IMechE and IEEE in addressing the skills issue. This issue of improving the appeal of engineering as a career and then attract that interest to Parker is something that Judd is attempting to address with activities such as sponsorship of the Bloodhound 1,000mph car, which is set out to break the land speed record. Bloodhound is a high-profile project designed to inspire young people and raise awareness of the engineering, scientific and technological expertise at home in the UK. He says: "Bloodhound is such a great way of exciting the imagination of young people and we believe it's so important to do that. That's why we've supported the project with leading edge technology and technical support." This approach along with encouraging innovative development of more efficient and "green" technologies in traditional industries like construction machinery and involvement in pioneering sectors such as renewable energy puts Parker in a competitive position to draw in the next generation of UK born and bred engineering and manufacturing talent. He says: "Renewables are interesting because the UK was behind the game on wind energy. We're users, but the technology belongs to everyone else. However, the wave and tidal sectors – supported by our geographical position – are actually very strong. We are involved in several of the projects that are going on at the moment. Some of them may turn out to be a blind alley, but others are looking very positive and I believe there's a really bright future for some of the technologies that are currently being tested." Retaining IP and being close to the customer is also key for Parker's philosophy in being a "good citizen" wherever it operates. He says: "Although we are a global corporation, in the UK we operate design and technology centres, where we manufacture and assemble close to our customers. That means we employ and contribute to local economies." Another area in which he feels Parker and UK industry as a whole has a duty to contribute is in the education and reward of new engineers. He says: "There is a menu of options that UK industry should be pursuing like putting in place apprenticeship schemes wherever we can. The pay, rewards and the training have to be available to young people that will first of all stop them taking their engineering qualifications into other professions. Secondly, we have to give them the opportunities that make them want to stay in the engineering and manufacturing profession. The stark fact is that a lot of the current generation of engineers – and I include myself in this – will eventually retire, which is going to leave a very big gap to fill." In the time that he has been involved with Parker, Nigel Judd has seen the company grow from turnover of $2.2bn worldwide to $12bn. He attributes this growth to a number of factors, not least of which has been its expansion in terms of engineering and manufacturing expertise. He says: "When I first joined it was essentially just a hydraulics and pneumatics business, but it has become a much broader based company – growing into areas such as filtration, electro-mechanical, motion and control. The company has grown –and has worked diligently on innovation and bringing out some genuinely new technologies and new ways of applying them. We now have a global outlook where we aim to be number one in all the markets we serve and be the employer of choice."