Customers can currently get their hands on small-scale versions of the F-150 Raptor, 2016 Focus RS, 2015 Focus ST, 2015 Fiesta ST priced at $39 for a print or $4.99 for the digital file. A Limited Edition version of the All-New Ford GT, created in collaboration with Forza Motorsport 6 for the 2015 E3 expo has also been released. This special edition is made from full-colour sandstone and comes with a presentation box for $230.
Ford has recently teamed up with 3D printing startup, Carbon3D, to develop customisable parts for cars, such as steering wheels, seat and cup holders.
Carbon3D's Continuous Liquid Interface Production (CLIP) technology is said to be inspired by the villain of the film, Terminator 2: Judgment Day. The company's ceo, Joseph DeSimone, said that he felt that 3D objects should similarly be able to grow and morph.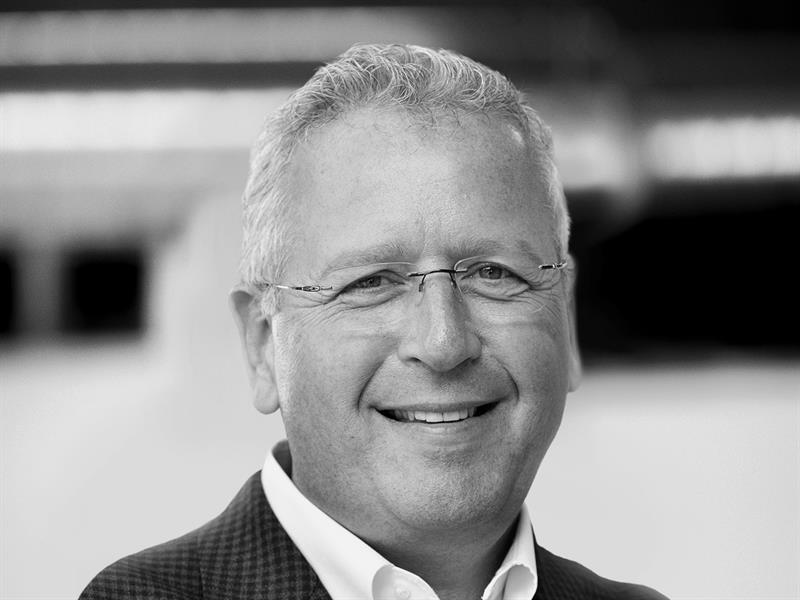 Joseph deSimone, ceo of Carbomn3D
Instead of creating objects layer-by-layer, Carbon3D's CLIP technology forms objects from a puddle of resins in a reservoir, which has a window that lets in oxygen and light. The light hardens the resins and acts as "as a powerful chisel to solidify the resin in the shape you want it, meanwhile the oxygen inhibits that process," DeSimone explained.
DeSimone claims this CLIP technology produces objects that are stronger than additive manufacturing and is up to 100 times faster.