IMechE slams 'pathetic' number of UK engineers
Engineering numbers in the UK are 'pathetically low' and 'deeply worrying', the Institution of Mechanical Engineers (IMechE) has said.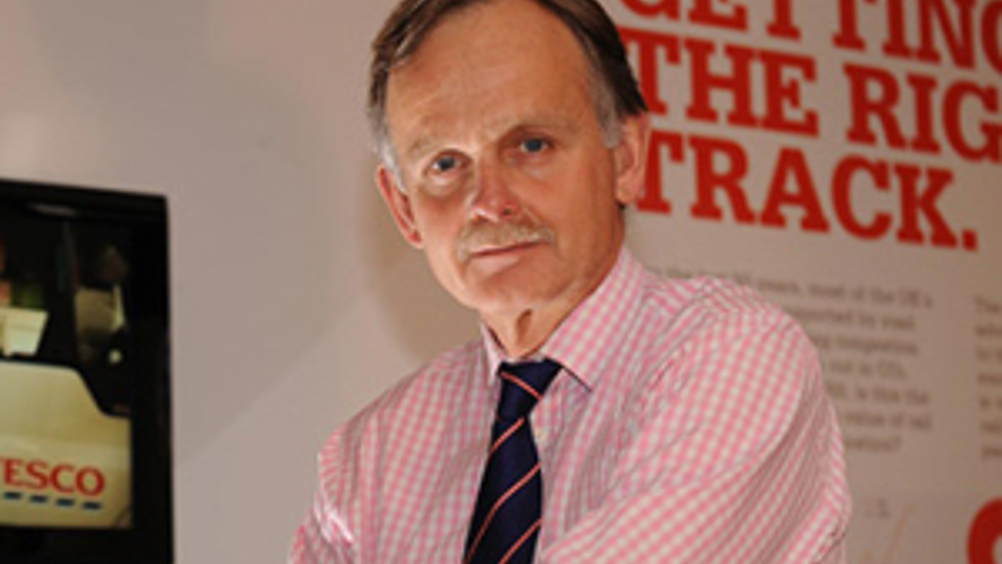 In a statement released today, IMechE chief Steven Tetlow called on the government, employers and professional engineering institutions to 'get their act together' and accelerate efforts to boost the number of people entering the profession. He commented: "We need 100,000 professionals each year to give our country any chance of sustainable growth for the future. The figures are deeply worrying and frankly not far short of pathetic. "Whilst it is encouraging to see growth in the number of professional mechanical engineers, the overall picture is bleak and nowhere near meeting the demands of our future economy." Tetlow also pointed to the fact that in 2013, just 5% of professional engineers were female. "Seemingly, all the efforts over the last year to attract females to this exciting career have had almost no effect whatsoever," he noted. Tetlow believes the capacity of both Higher Education and Further Education needs to be increased with a regime-change in funding mechanisms and priorities. Employers also need to do much more to open themselves up to schools to show just how rewarding jobs in engineering can be, he said. Overall, the Engineering Council's register of professionally registered engineers show that there were 222,603 professional engineers in 2013, compared with 248,418 ten years ago – a decline of 10%. Of the total newly registered professional engineers, 1,767 were Chartered Engineers – a 23% increase on the previous year – 326 were Incorporated Engineers – a 61% increase on 2012 – and 526 were Engineering Technicians, up 19% year on year. "I am convinced the government has got the message, but I'm not convinced we are all doing what it takes to deliver in time," Tetlow continued. "We need to scale up our efforts significantly, urgently and strategically. "We need real leadership - now - to stop us falling over a cliff-edge. There are far too many engineering institutions, many of which are becoming increasingly irrelevant for a technological 21st century: they need to get together, get real and innovate."