Lola-Drayson electric racing car unveiled
Lola Group and Drayson Racing Technologies today unveiled the highly anticipated Lola-Drayson B12/69EV.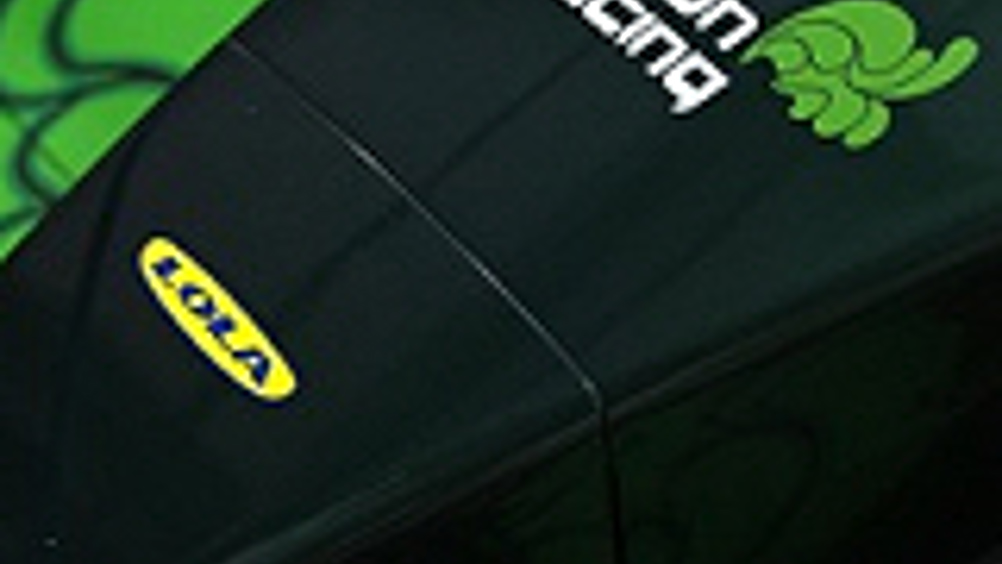 The all-electric prototype racing car made its debut at the International Low Carbon Conference at Birmingham's NEC as part of Autosport International 2012. Project pioneer Lord Drayson, former Minister for Science and Innovation, said he hoped the vehicle would break lap records for electric vehicles at tracks around the world. He commented: "Electric racing is really taking off with the launch of the new FIA Formula E World Championship for electric racing cars planned for 2013 and we are delighted to be able to showcase at this conference the work we are doing to prepare for this exciting new championship. "Electric racing is a major new business opportunity for motorsport and underlines the growing commercial potential of green racing with new drivetrains, new materials, new fuels and new aerodynamic developments that will be highlighted at the conference. It is an exciting time to be a race engineer." "Lola is pleased to be present at the 2012 MIA Low Carbon Racing Conference and delighted to unveil the all-electric powered Lola-Drayson B12/69EV," added Robin Brundle, Lola Group managing director. "This innovative new project will evidence several new technologies with a variety of well-known technical suppliers, to show that zero carbon, clean racing can be fast and exciting whilst offering a stimulating engineering challenge." The Lola-Drayson is expected to hit the track for testing during the last quarter of this year before competing at the FIA electric car championship in 2013.