McLaren P1 supercar unveiled
The first pictures of Mclaren's new flagship two-seater P1 have been revealed ahead of its world debut at the Paris Motor Show next week.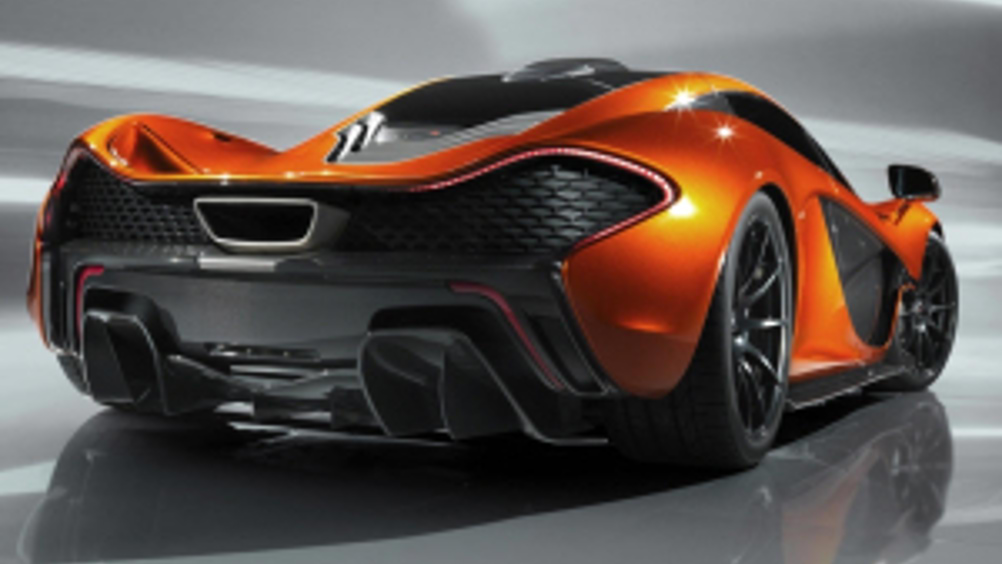 Described as the 'ultimate supercar', the next generation vehicle has been developed with one goal in mind: to be the best driver's car in the world on road and track. Indeed, the P1 is said to take much of its technological inspiration from the company's racing division, although no technical information has yet been revealed. "The McLaren P1 will be the result of 50 years of racing and road car heritage," said McLaren Automotive executive chairman Ron Dennis. "Twenty years ago we raised the supercar performance bar with the McLaren F1 and our goal with the McLaren P1 is to redefine it once again." McLaren Automotive managing director Antony Sheriff added: "Our aim is not necessarily to be the fastest in absolute top speed but to be the quickest and most rewarding series production road car on a circuit. It is the true test of a supercar's all round ability and a much more important technical statement. Our goal is to make the McLaren P1 the most exciting, most capable, most technologically advanced and most dynamically accomplished supercar ever made." A production version of the Mclaren P1 is expected next year, which the company hopes to put on sale within 12 months. The vehicle is expected to boast as much as 960bhp and cost around £800,000.