MoD awards missile defence deal to UK industry
The MoD has signed a £483million contract with a major UK arms manufacturer to develop a new supersonic missile defence system for the Royal Navy.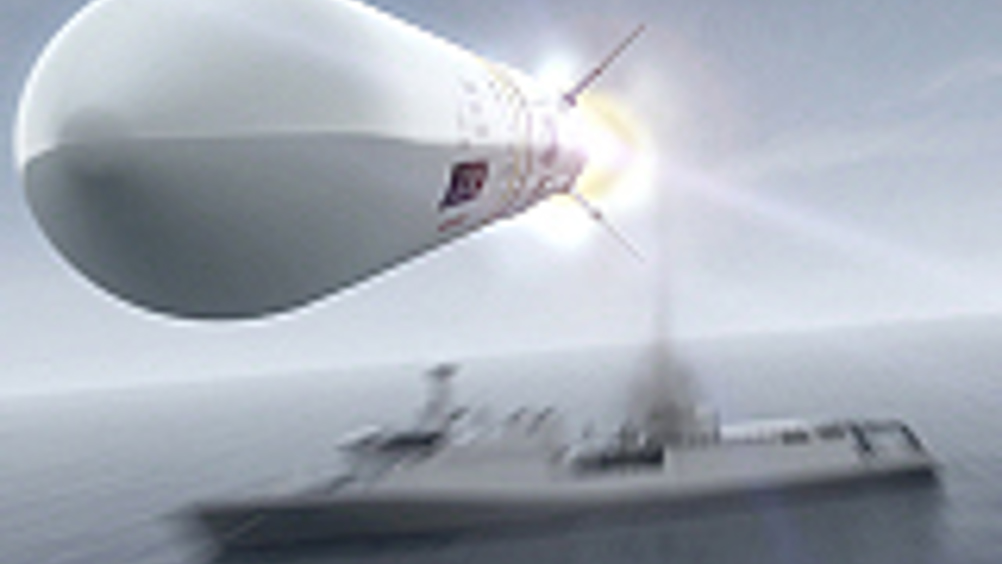 Known as Sea Ceptor, the system will enable frigates to fire missiles at multiple targets simultaneously, at up to three times the speed of sound (Mach 3), protecting an area of around 500 square miles over land or sea. Sea Ceptor will be developed under a demonstration contract with MBDA (UK) that is expected to last for five years. The contract will sustain around 500 jobs in MBDA and its supply chain in key locations across the UK such as Stevenage, Filton and Lostock. Minister for Defence Equipment, Support and Technology, Peter Luff said: "The development of this missile system is a huge boost to the UK's world leading missile industry and once again proves our commitment to providing battle winning technology for our Armed Forces. "The introduction of this cutting edge missile system will not only ensure that the Royal Navy will be able to continue protecting our interests wherever they may be, but is also highly significant in sustaining and developing the UK's skill in building complex weapons." Chief of Defence Materiel Bernard Gray, added: "There is no room for complacency when it comes to providing the Armed Forces with the kit that they require and the development of Sea Ceptor is testament to the forward thinking attitude of the MoD. While we are committed to providing our Armed Forces with the kit they need now it is also vital that we have one eye on the future and the threats that may face us." Sea Ceptor has been designed for initial use on the Type 23 frigate to replace the Sea Wolf air defence system when it goes out of service in 2016. The MoD believes its flexible design means that it could in future be adapted for use by the Army and RAF.