MoD grants BAE Systems £1.2bn submarine deal
The UK Ministry of Defence (MoD) has awarded BAE Systems a £1.2billion contract for Audacious, the Royal Navy's new hunter-killer submarine.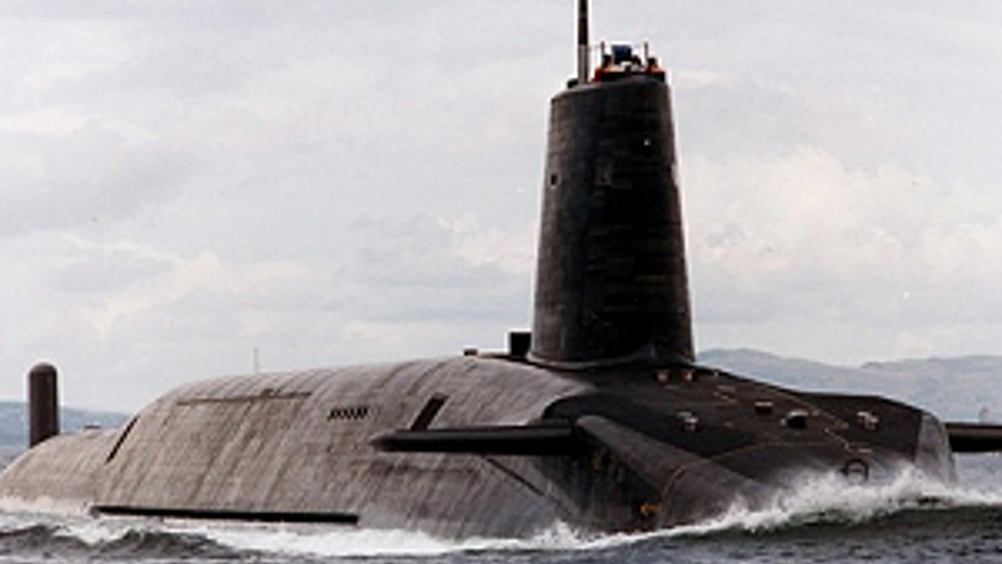 The move is expected to safeguard 3,000 skilled jobs at Barrow in Cumbria. Audacious is the fourth of seven Astute-class submarines being built. The MoD also announced a further £1.5bn has been committed to the remaining three submarines in the class. The 97m long submarines are powered by a sophisticated nuclear propulsion system and are said to have the processing power of 2,000 laptops – allowing them to can track ships 3,000 miles away.