Super quiet hydraulic pump developed for electric vehicles
German based Haldex Hydraulics Systems has launched a 'super quiet' gear pump for use on electric vehicles.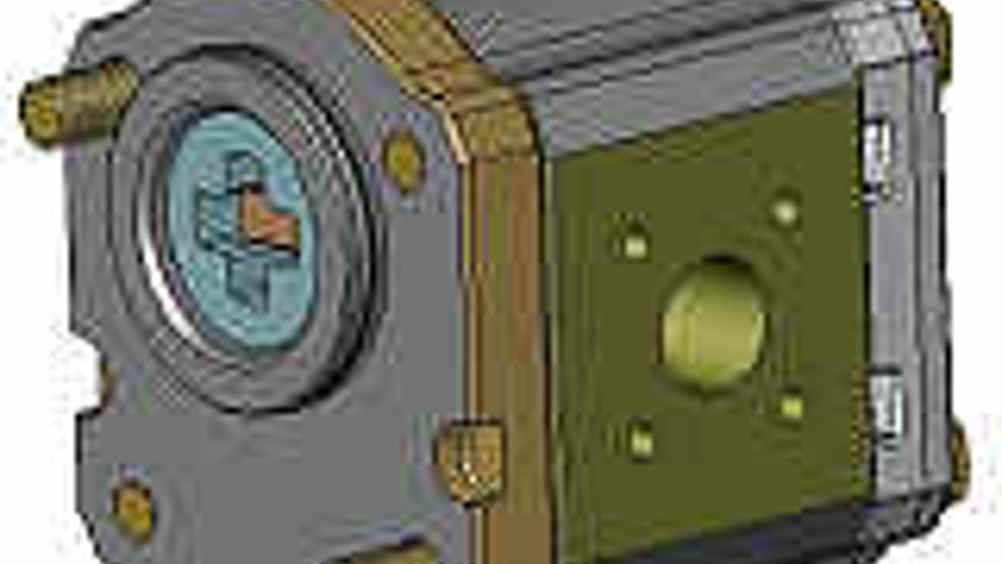 The pump, said to reduce operational noise by 85%, features an innovative true dual-flank gear engagement, reduced trapped oil volume and advanced trapped oil management to reduce pressure pulsation, the key factor of noise generation. Low noise is a key requirement for many gas and electric powered vehicles such as fork lift and warehouse trucks. Gear pumps that operate efficiently and quietly at low speeds are among the most important priorities for electric vehicle designers. The trend towards lower noise standards, which has been further encouraged by legislation in Europe and elsewhere, also applies to other markets including truck, bus and off-highway. The pump, called Calma, is designed to be used as a single unit or as an element within multiple hydraulic assemblies. The modular philosophy means that standard housings can easily be varied to incorporate different functions and different internal connections.