World's first flying car a step closer to take off
The world's first flying car has been granted a three year hardship agreement by the US Department of Transportation that will allow it to operate on land as well as in the air.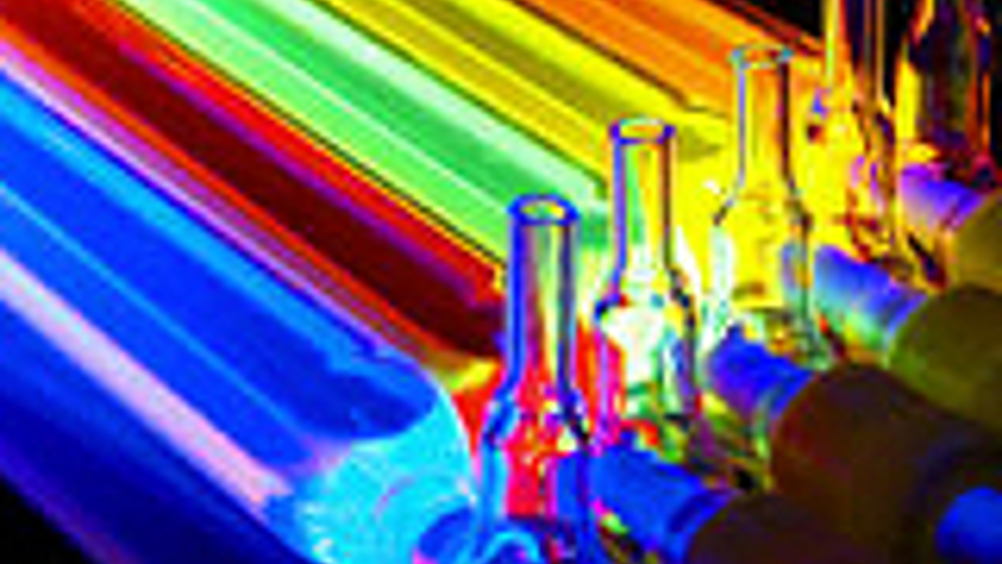 The Transition, developed by US aerospace firm Terrafugia, is a two seat aircraft designed to take off and land at local airports and drive on any road. According to the company, transforming from plane to car takes the pilot less than 30 seconds. The company is hopeful that the granted exemptions will soon enable the car to make its first delivery. Rigorous certification testing is now being undertaken on the vehicle, as well as extensive analysis and simulated crash testing. Terrafugia claims the Transition is the first to incorporate automotive safety features such as a purpose built energy absorbing crimple zone, a rigid carbon fiber occupant safety cage and automotive style driver and passenger airbags. Speaking about the development of The Transition, Terrafugia ceo Carl Dietrich, said: "This breakthrough changes the world of personal mobility. Travel now becomes a hassle free integrated land/air experience. It's what aviation enthusiasts have been striving for since 1918."