Digital Prototyping Forum 2011
2nd November 2011, Aston Villa FC's Villa Park, Birmingham.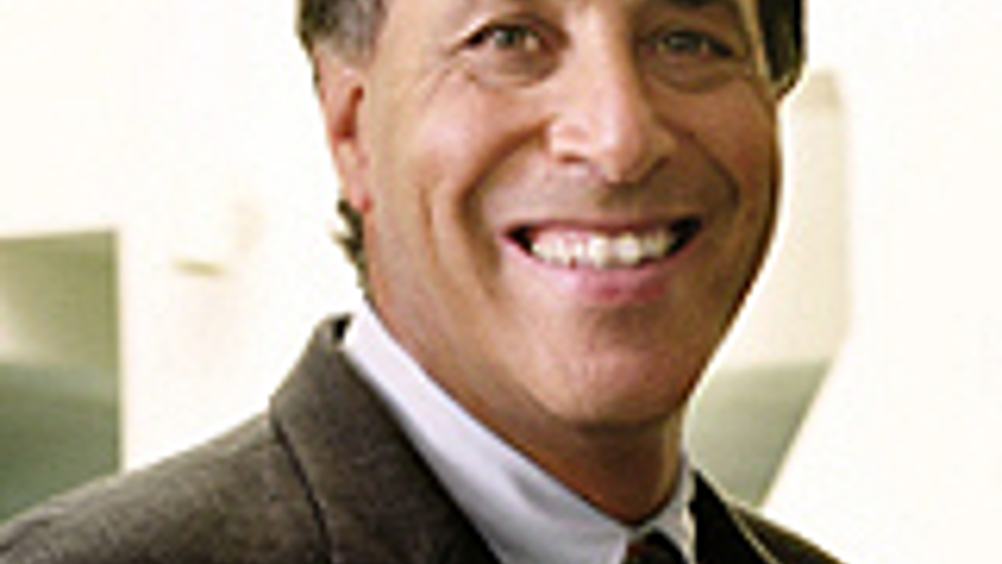 Visitors to Autodesk's Digital Prototyping Forum 2011 will benfit from free training and support on the latest Autodesk products, including the company's Product Design Suite and Factory Design Suite 2012. "Autodesk experts will deliver insights covering everything from how to work effectively with large assemblies to how to create drawings more quickly and common pitfalls to avoid in the design process," said Richard Tinsdeall, sales director, manufacturing at Autodesk. The event will feature an in depth product session for all delegates in the morning, showing complete digital design workflows from initial layout to finished product. In the afternoon, visitors will benefit from four separate breakout sessions covering Autodesk inventor tips and tricks; simulation and analysis featuring Autodesk Simulation and Autodesk Moldflow, data management incorporating Autodesk Vault and industrial design including Autodesk Alias . "This is a 'must attend' event for our customers in the manufacturing and mechanical design sectors," concluded Tinsdeall. "We are confident that every CAD manager or user attending will come away feeling it was time well spent."