Honeywell Aerospace is working on the next generation of its JetWave products, which provide reliable and affordable satellite networking to business airline, commercial airline and military customers.
JetWave is the hardware that enables aircraft to connect to Inmarsat's Global Xpress Ka-band satellite coverage. This allows passengers and crew to use secure, consistent, high-speed broadband in the air. It also offers the most extensive global coverage for military airborne operators, providing them with a constant command and control link, including real-time weather, video conferencing, large file transfer, encryption capabilities, in-flight briefings, ISR video (Intelligence, Surveillance, Reconnaissance) and secure communications.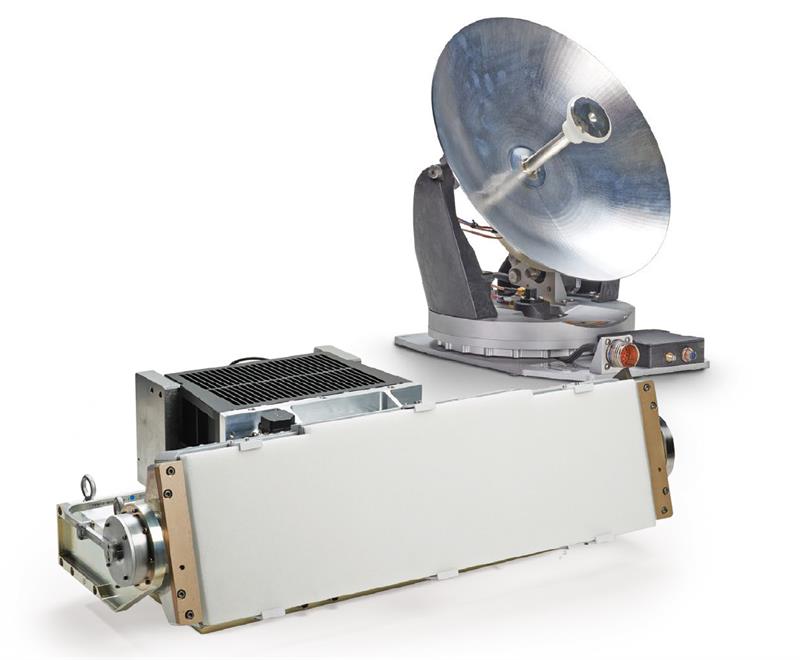 "To deliver that connected aircraft, Honeywell Aerospace is relying on best-in-class factory test systems that will be operational for as long as that aircraft product is in use," explains Mark Keith, chief engineer, Honeywell Aerospace. "That might be longer than 30 years, and with the rate of change in technology today, 30 years can feel like an eternity. Sometimes the best-in-class approaches of today just aren't compatible with the best-in-class approaches of the past and test engineering gets to sort it out. It's not a small job."
Keith explains that, at the start of the project, Honeywell's problem was that it had thousands of test stations supporting hundreds of different products spread across dozens of divisions. Reuse on isolated product lines at a single location was common, but the variation between those locations was high.
He says: "This limited the flexibility of our global workforce and drove high support and capital costs. We recognised this as an opportunity to improve operational productivity by standardising on a common test platform that encouraged the reuse of resources – both people and equipment – and unified our isolated test groups."
Honeywell's executive leadership team formed a committee and gave them the authority to drive change across the organisation.
"I remember we were asked something simple, like 'what multi-meter do you use?'" recalls Keith. "Of course, if was different for every single engineer in the room, 15 multi-meters, so that's where we started."
The team selected PXI, and later PXI Express, as the preferred hardware platform for its factory measurements because of its flexibility, wider industry adoption and long roadmap. By standardising on PXI, Keith says Honeywell has reduced the number of its suppliers from hundreds to a much smaller core group.
The company also needed to revert to a standard software platform across the test business, creating a standard toolset with low barriers to use and adoption. The committee chose NI TestStand.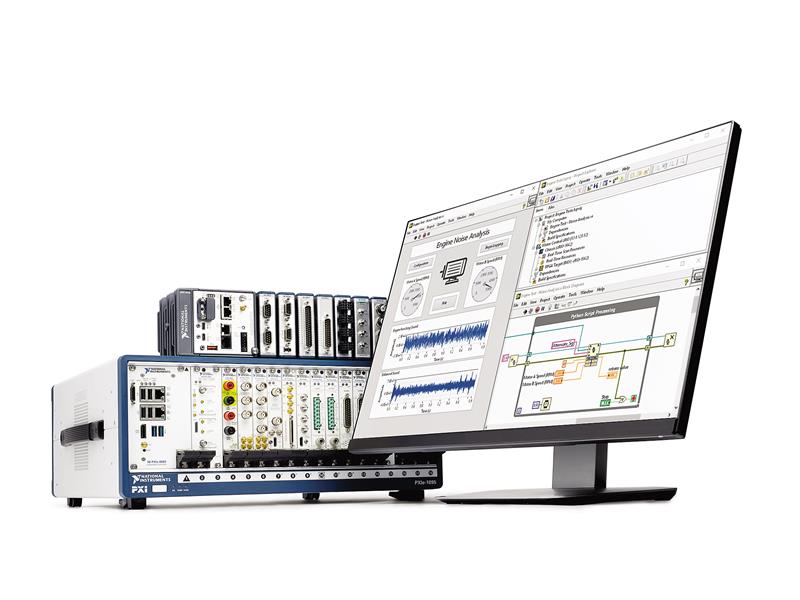 "TestStand gave us a standard framework for usability while allowing for customisation across products," says Keith. "We also selected LabVIEW, LabWindows and Microsoft Visual Studio as standard options for code module development.
"Because we expect those test systems to outlive the individual hardware components, we use hardware extraction layers as an additional opportunity for reuse, and the purpose is just to minimise or even eliminate the need for software modifications when that obsolete hardware is finally replaced. And for that we rely on the IVI instrument driver development standard to minimise the effects of measuring hardware obsolescence."
From the beginning of this standardisation project to today, Honeywell's new test systems can be delivered 40% cheaper. However, this is far from the end of the journey, Keith says: "The job's never over, the bar's always higher.
"One of our next explorations will be around using NI's ATE core configuration, seeing if we can use it to standardise more pieces and bundle part numbers more effectively, we're also watching their software platform evolve really closely, I'm sure we'll have plenty of feedback on both."
Reach for the st★rs
The Sierra Nevada Corporation (SNC) is an aerospace and defence company with an arm dedicated to space technologies. One project in particular, the Dream Chaser, is designed to be a reusable, autonomous space vehicle that can land on most runways. It has been chosen by NASA to provide cargo delivery, return and disposal for the International Space Station.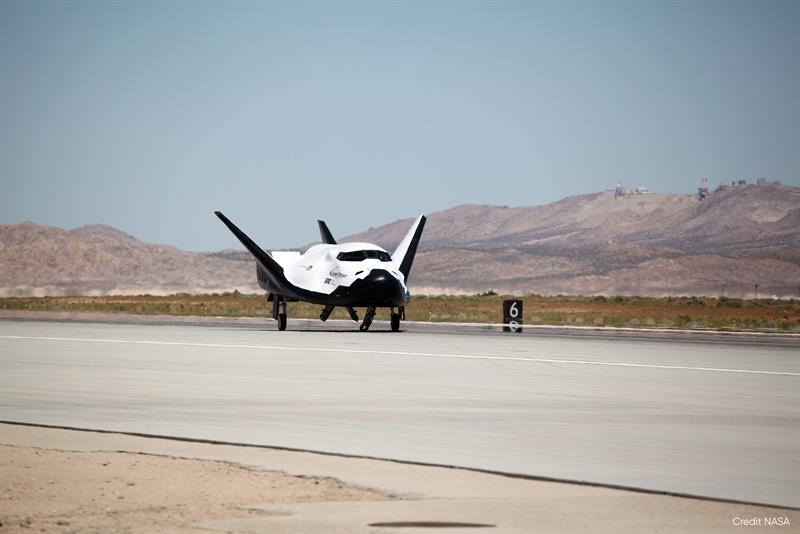 Stefan Kienle, test engineering manager at SNC, said: "We can bring a payload from the International Space Station to a lab on the ground faster and at fewer g's than most other options. For climate controlled experiments, and sensitive payloads, this will be the difference between mission success and failure."
The maiden supply mission for the Dream Chaser is scheduled to take place in 2020, but the vehicle's lifting-body and folding wing design add even more complexity to its design. In order to hit the 2020 target, SNC has carried out dozens of tests on all the vehicle's subsystems as well as free-flight tests.
"The size and complexity of the Dream Chaser vehicle drives us to carry out some tests on up to thousands of measurement channels and it's critical these channels be synchronised so that we can compare these back to our models and validate our design," explains Kienle. "Tests like these generally require lots of instrumentation and complex synchronisation schemes that may take many months to make work."
One of the tests required SNC to verify the structural design of the vehicle for both on-orbit and launch loads in the space environment. If the stress and strain data wasn't accurate and synchronised, then the possible risks in the design couldn't be identified. These tests can be complicated and very expensive and, if SNC got them wrong and produced bad data, it could be catastrophic.
"To overcome this challenge, we used CompactDAQ with TSN," says Kienle. "This allowed us to place our instruments closer to our measurement sources and acquire thousands of channels of accurate and synchronised strain data. Use of the NI platform allowed us to implement an accurate and cost-effective solution while accelerating vehicle testing."
The vehicle's next milestone will be a Critical Design Review, scheduled for 2018.