Smallest strain sensor with highest resolution says Baumer
With the strain sensor DSRT, Baumer says it offers a sensor for indirect force measurement which can be used in the packaging industry, engineering, wind energy plants and many other industrial applications. According to Baumer, it is the smallest strain sensor with the highest resolution (0.01 µe) available on the market.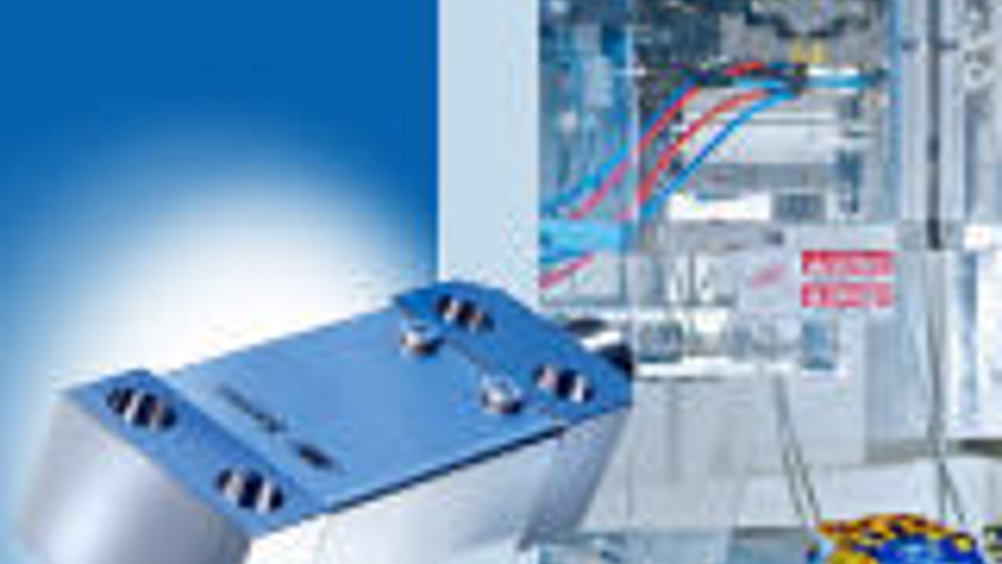 It is offered with measuring ranges from 0…100 µe up to 0…750 µe (micro strain: µm/m). The strain sensor is suitable for all static and dynamic applications and can be used wherever strains are expected, e. g. for process control in presses and punching machines, for monitoring blade deflection in wind energy plants, or for sheet metal forming applications in the packaging technology. The indirect force measurement enables the control and traceable documentation of forces in the process. Baumer syas it also guarantees the repeatability of the individual processes, thus ensuring consistent quality. The DSRT is available with the measuring ranges +/-100, +/-250, +/-500, and +/-750 µe. It has an integrated low-noise bridge amplifier with an analogue signal path and a high cut-off frequency (1 kHz). The available output signals are analogue current or voltage signals (4…20 mA, ±10 VDC, mV/V) and a CANopen interface. The sensor offers high reliability, long-term stability, overload protection, and repeatability. The device conforms to protection class IP67. Since the strain sensor is screwed on to the strain-stressed parts of the machine, it offers many advantages compared to glued strain gauges (SG): it is reusable, can be mounted much faster and easier, is replaceable without recalibration, and offers very high application security. Low mechanical setting and warming up enable a fast start-up. Compared to force sensors, the DSRT allows cost-efficient measurement especially of high forces. The device is 80mm long, 26mm wide, and 17mm high.