Wearable technology has garnered plenty of headlines, both positive and negative, but many of the early lessons learned are now poised to deliver real benefits.
Beyond simple wearable fitness devices, health monitoring applications have seen a string of product and service innovations that offer real-world benefits to the user.
For example, a new wearable assistive technology from Control Bionics is helping people suffering from paralysis and loss of speech to better communicate with friends, family and clinicians.
The 'Neuronode' device is said to be the first wearable electromyography (EMG) device and can use EMG signals to control a paired computer, tablet or smartphone.
Essentially a wireless keyboard, the Neuronode connects to a device via a Nordic nRF52832 Bluetooth Low Energy System-on-Chip, users can send emails, access the Internet and watch online entertainment via the device.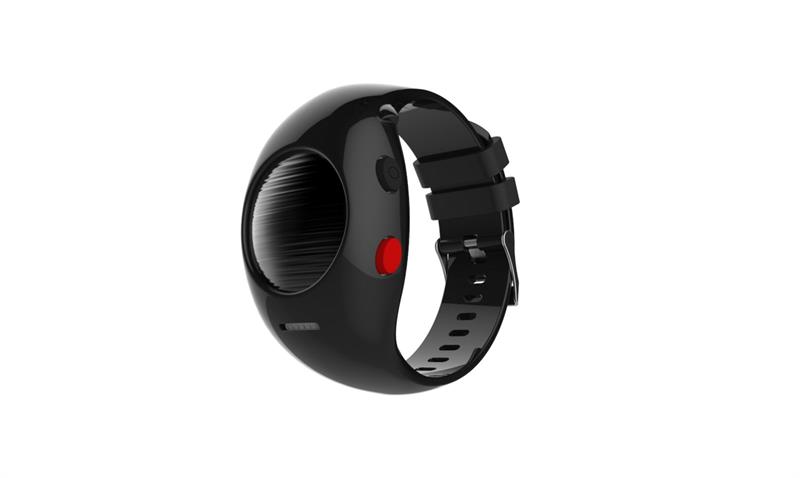 Wearables slow-down
Research from Tractica, a market research company that focuses on human interaction with technology, expects the wearable device market to exceed $95billion by 2021 with total shipments expected to exceed 560million units, despite growth in the market last year dipping to single figures.
This slowdown was ascribed to weak demand for basic step-counting wearables, but analyst IDC is predicting that double-digit growth will return this year as smartwatches and new form factors start to gain acceptance in the market.
"There is certainly plenty of innovation on display in the wearables space, such as Microsoft's Glabella Project," says Martin Keenan, technical director at Avnet Abacus.
"Glabella is essentially a pair of glasses that monitors the heart rate at three sites on the wearer's head. In addition, the prototype incorporates optical sensors, processing, storage, and communication components, all of which are aimed at precise monitoring of the wearer's pulse transit time.
"This can be used to reliably establish the wearer's systolic blood pressure, but in a far more convenient package than the current alternative of a cuff-based oscillometric device."
The ability to monitor blood pressure throughout normal daily activity, as well as mine the data, could represent a significant health benefit for millions, suggests Keenan.
Another heart-based innovation is Apple's latest watch, which features a full electrocardiogram, and which has been approved by the FDA and AHA.
"In theory this should enable casual users to monitor their heart for anomalies and test for atrial fibrillation – the WatchOS will even create a PDF you can send to your doctor," says Keenan.
FDA commissioner Scott Gottlieb said on Twitter that the agency "worked closely with Apple as they developed and tested these apps, which may help many users identify health concerns more quickly.
"Health care products on smartwatches may help users seek treatment earlier and will empower patients by giving them more information about their health."
The Apple Watch also includes fall detection sensors and, if the person remains prone and unresponsive for a set period, an emergency SOS call can be made to a designated family member or friend.
While companies like Apple are investing heavily in wearables, a growing number of innovative start-ups are also entering the wearable space.
"One, notable for its pulse wave analysis (PWA) technology is CardieX, which has been conducting US trials into obtaining cardiovascular blood pressure data, using a Blumio radar frequency sensor and CardieX PWA technology in a wearable device," says Keenan.
CardieX has significant expertise in the market, with a central arterial pressure waveform analysis product that has seen 4,000 deployed worldwide in major medical institutions.
"Experience is a benefit in this market," suggests Keenan. "Former wearable market casualty Jawbone has resurfaced as Jawbone Health, a medical subscription service that aims to help users catch health problems early. While the company plans to offer subscribers a wearable device, it also intends to partner with device manufacturers (including Apple) to acquire data from a customer's existing wearable sensors."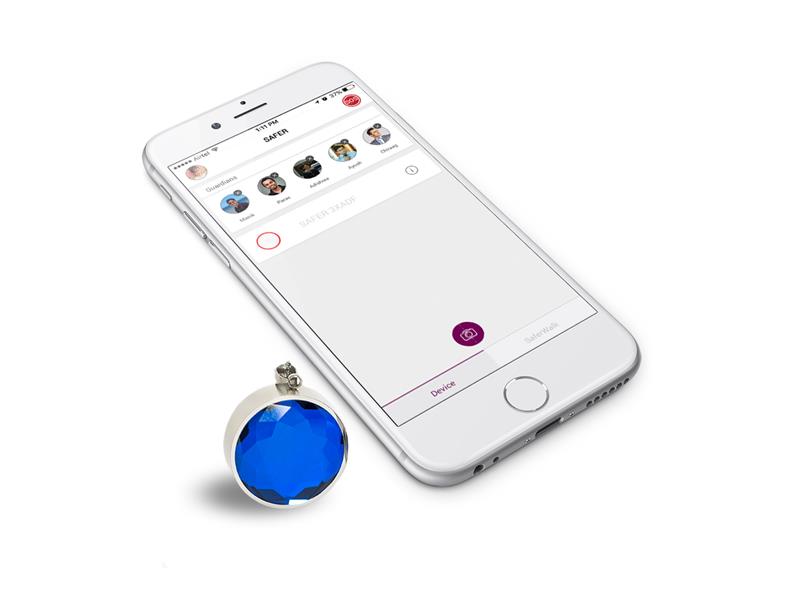 Accurate sensing
While early fitness trackers often relied heavily on step counting, the wider availability of accurate sensors is helping to transform the market.
In particular, more flexible and usable pressure sensors are having a major impact on devices that offer running coaching, as they open the possibility of delivering kinetic gait analysis, which factors-in measurements of force, such as power, torque, and pressure, giving far more accurate results than visual analysis of gait alone.
Companies such as US-based IoT wearable company Boogio have developed pressure-sensitive in-shoe sensors that are thin enough to slip under insoles.
"The sensors have 65,000 layers of pressure sensitivity across toe, heel and arch areas of the foot, theoretically providing highly accurate data on foot strike, position and cadence," says Keenan.
While the market for fitness and health wearables is forecast to grow in the coming years another sub-sector within this space, and one that extends the concept of well-being beyond that of simply better long-term health decisions or better monitoring an ageing population, is the use of personal safety devices.
Leaf Wearables, an India-based company, has developed the 'Safer Pro' device which comes in a smartphone form factor – but can also be embedded into other devices, such as jewellery.
A panic button transmits an alert using Bluetooth Low Energy wireless connectivity to the user's smartphone, which then sends messages, or alerts, to selected and trusted contacts. The device is trackable via GSM or GPS, helping to pin-point the location of the user or to provide navigation to a local hospital or police station.
In the US, wearable protection is available in the form of the Automatic Injury Detection device which, via a panel fitted with a thin film sensor within body armour, can send emergency alerts to a paired device should the user be harmed in any way.
The device was developed by Datasoft and is currently being deployed in 'man down' vests for the US military and law enforcement agencies.
The wearables market is just beginning to find its feet and explore novel uses.
The growth in AI and improved sensor technology are both becoming key driving forces in this fast-growing space.
In addition, on-going trends including an aging population in the west, coupled with rising healthcare costs are certainly combining to strengthen demand over the coming years.